Image credit: Kzenon | shutterstock.com
Question: My daughter is starting kindergarten in a few weeks and I think she's really nervous about it. Now that it's getting so close, she's crying all the time and she says she doesn't want to go. How can we help her be ready for school without freaking her out even more?
Answer: This is not uncommon! The build-up to kindergarten is a source of stress for many families. Rest assured, it's totally normal for kids to feel nervous, and there are things parents can do to help.
Try these tips to build confidence and excitement in time for school:
Reinforce your child's ability to succeed. Remind her that she has all the skills needed to be an amazing kindergartner – like courage, a kind personality, or a love of learning. Identifying your child's unique strengths will empower her sense of self-confidence in the weeks before school.
Stay positive while still acknowledging anxious feelings. To validate her concerns, you might say, "Worrying is normal, but new adventures are also really fun and exciting." This helps her feel heard while keeping the focus on the bright side. Dwelling too much on negative feelings may result in a reinforcement of fears.
Discuss logistics to ease specific worries. Talk with your daughter about what she can expect in a typical school day. You might ask her, "What do you think kindergartners do at school?" Use this opportunity to identify specific routines (circle time, lunch, recess, etc.) that she can become familiar with – and get excited about – before school starts.
Get to know your child's teacher ahead of time (if possible). Many schools offer a "meet and greet" for incoming kindergartners. Take advantage of any and all back-to-school events that you are able to attend; this is a great way for your daughter to build comfort with her new environment. (And if you're lucky, she might even make a new friend from her class!)
Read books that tell the story of kindergarten success. There are tons of great children's books on this topic. Here are some of my favorites:
Tune-in to your potential anxiety. The start of kindergarten is a milestone for the whole family. Sometimes parents experience as much (if not more) anxiety than children as the big day approaches. Keep yourself in a mindset of growth and positivity, and don't be afraid to use the tips above to ease your own worries about the upcoming school year.
Go with your intuition. If your gut says that your child's anxiety is above and beyond what you feel is manageable, listen to your instincts and talk to an expert. Elementary school principals, school counselors, pediatricians, and mental health professionals can all help your family prepare for a successful transition.
Good luck to all of the parents embarking on this exciting adventure! As Dr. Seuss taught us, "The more that you read, the more things you will know. The more that you learn, the more places you'll go."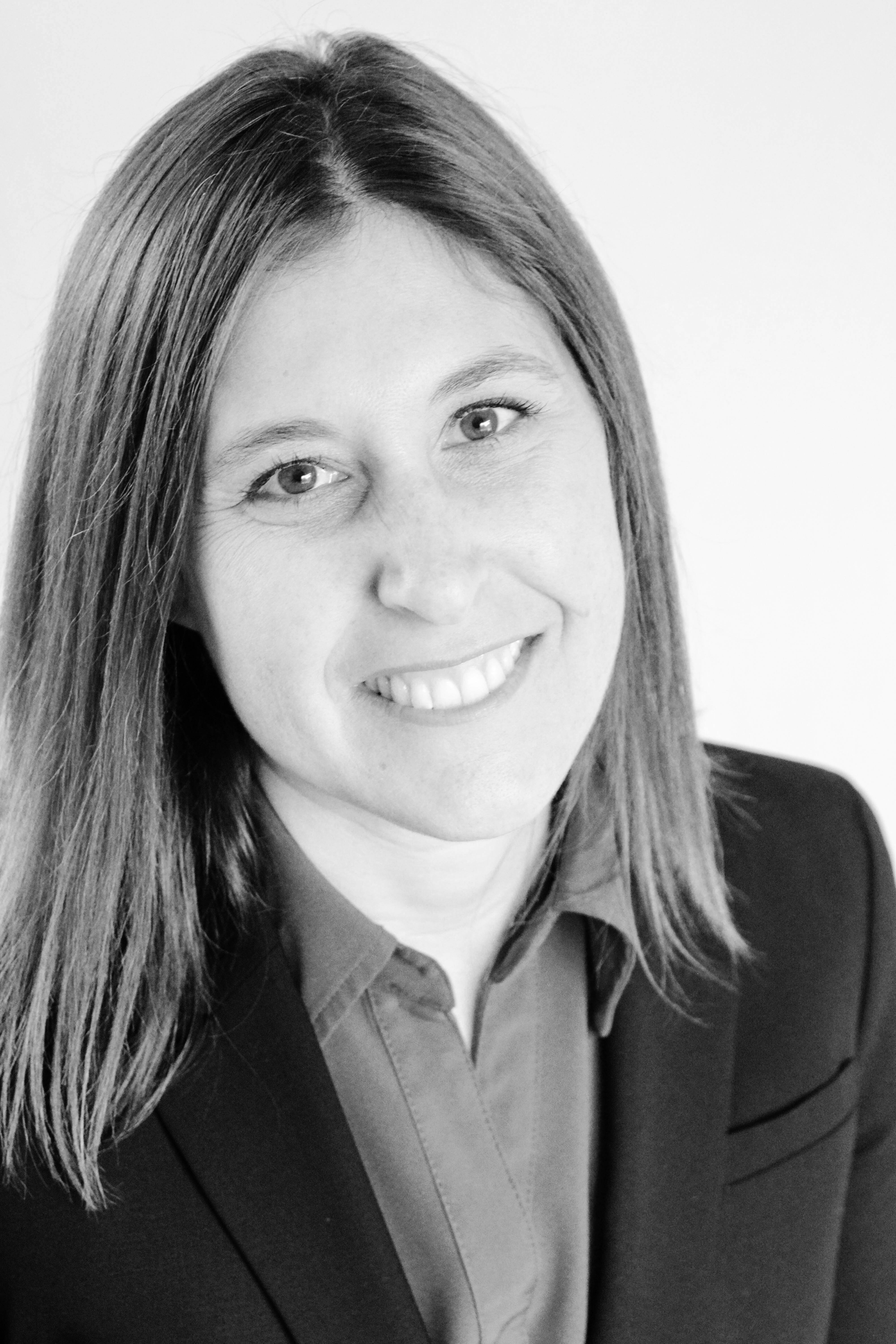 Lauren Ferguson, MS, LMFT is a licensed marriage and family therapist and owner of Conifer Play Therapy. She holds a bachelor's degree in Child Development and a master's degree in Human Development and Family Studies. Lauren is a dedicated wife and mother of two energetic boys. She has enjoyed helping children and families thrive for over 20 years! For more information, visit www.coniferplaytherapy.com or call 720-323-9219.